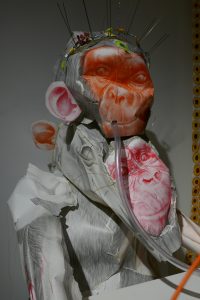 Utstillingstekst,ApingARitualToHealSickHorses
2018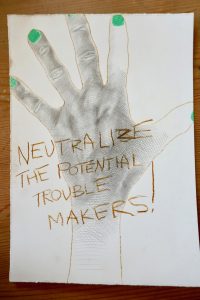 Tag Team Studio, Prøverommet,

Your logic hurts against my skin. More images from the exhibition http://www.brynhildwinther.no/your-logic-hurts-against-my-skin/

Bergen 5th march, Title: «Untiteled flavourless animals», installation by Victor Guzman and Brynhild Winther

Solo exhibition at Joy Forum, Bergen opening 5th april. Title: «Mistaking pressure for pleasure»
Book launch in april (the book is in Norwegian. Kan kjøpast på Bergen Kunsthall frå 13.april, eller ved å kontakte kunstnaren.)
MA Exhibition at Bergen Kunsthall opening Friday 13th april http://kunsthall.no/
3months residency at Nordic Artists` Centre, Dale, Norway
Solo exhibition at Oppland Kunstsenter, Lillehammer 27th october- 16th december.
Upcoming 2019:
Solo exhibition at Bryne Kunstforening 16th february – 17th march 2019. Title: «Første utkast/Adolescent Outcast» (An exhibition on indiviDUALISM, on choices and defining the self in world, or refusing categories. On diversity, farmers and teenage rebellion. On believing that world can be changed, and about not growing up.)
Solo exhibition, using a laboratory as a gallery space. Title: «Another reductionist cave» (more info/details to come)
Solo exhibition at Hvelvet, Oseana, Bergen, Norway 29th September – 28th October. Title: «We really need to talk about this Renè / Loveletter for Descartes part1»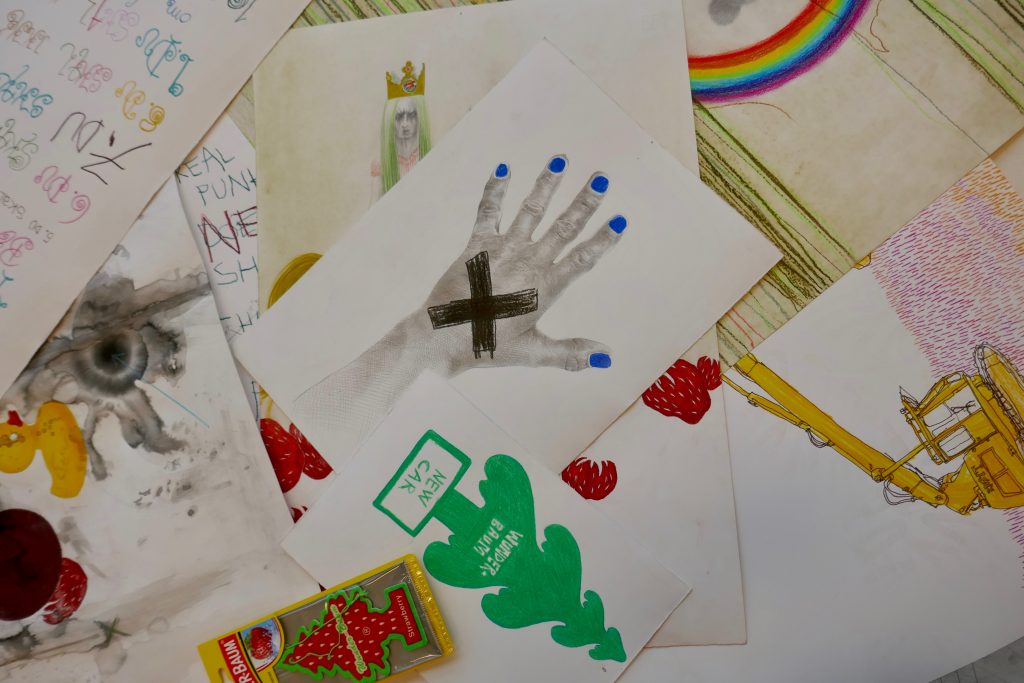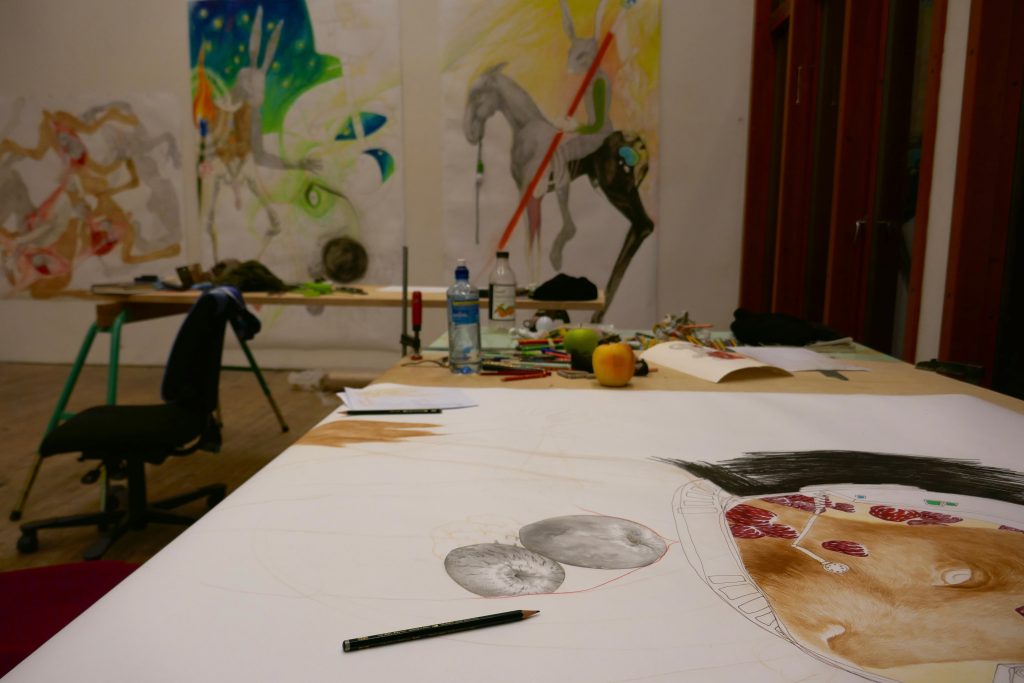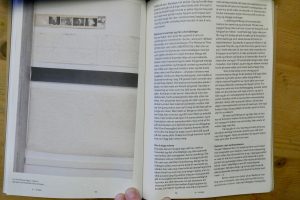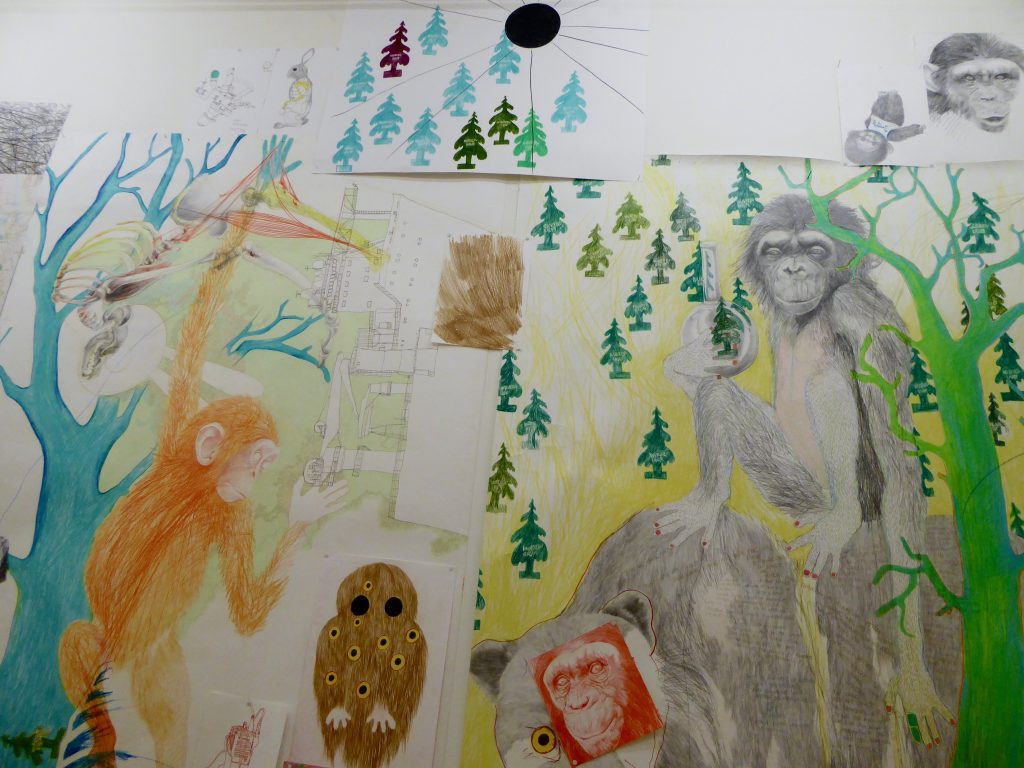 Tegnerforbundet (the Norwegian Drawing Association) Månedens tegner februar 2018. Interview in norwegian. https://www.tegnerforbundet.no/nyheter/manedens-tegner-brynhild-winther
Kort om boka
Pedrofonnet 2017: 
https://www.tegnerforbundet.no/nyheter/brynhild-elivira-winther-er-vinneren-av-predrofondet-2017