Intervju: Månedens tegner: Brynhild Winther, Tegnerforbundet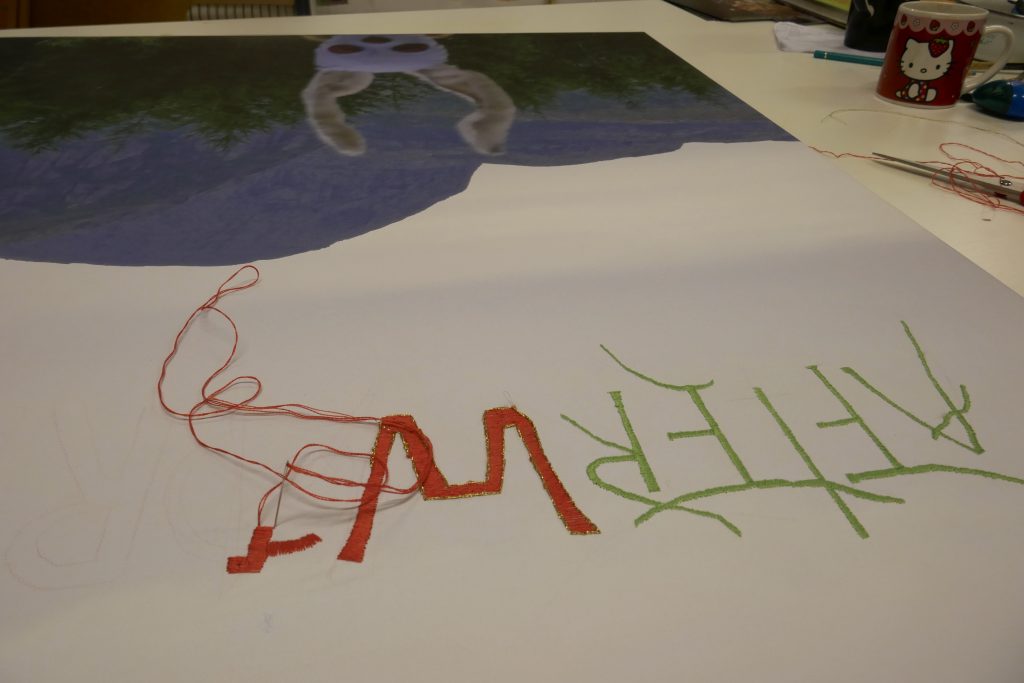 ---
2019:
Solo exhibition at Bryne Kunstforening 16th february – 17th march 2019. Title: «Første utkast/Adolescent Outcast» (An exhibition on indiviDUALISM, on choices and defining the self in world, or refusing categories. On diversity, farmers and teenage rebellion. On believing that world can be changed, and about not growing up.)
Group exhibition Switcheroo, opening 22th of february at Kanalveien 90, Bergen
Bastard, Kunstnernes Hus, Oslo 1st of march-30th of april
Solo exhibition / project, using a laboratory as a gallery space at Immunologisk institutt, UiO. Title: «Another reductionist cave» 
Group exhibition, in Salongen  at Kunstgarasjen, Bergen

16th august – 8th september

Exhibition at Hvelvet, Oseana, Bergen, 28th September – 27th October. Title: «We really need to talk about this Renè / Loveletter for Descartes part1». Sharing the gallery space with Silje Heggren. 
Upcoming 2020
 Solo exhibition at Bærum Kunsthall 13.februar- 08.mars         Title: «Haren: Words are animal traps» Om utstillinga 
Solo exhibition at Galleri Christinegaard.                                                        Title: «Haren / Becoming animal / Ritualet» (grunna oppussing, er enno ikkje dato for utstillinga fastsatt)
Solo exhibition at Møre og Romsdal Kunstsenter 22.oktober-21.november                                                                                                                      Title: «True Norwegian Reddhare» Om utstillinga 
                                                                                                                                 Upcoming 2021
Solo exhibition at Haugesund Kunstforening. Opening 12th of november 2021.

Title: «Haren / The first written word was a drawing of an animal»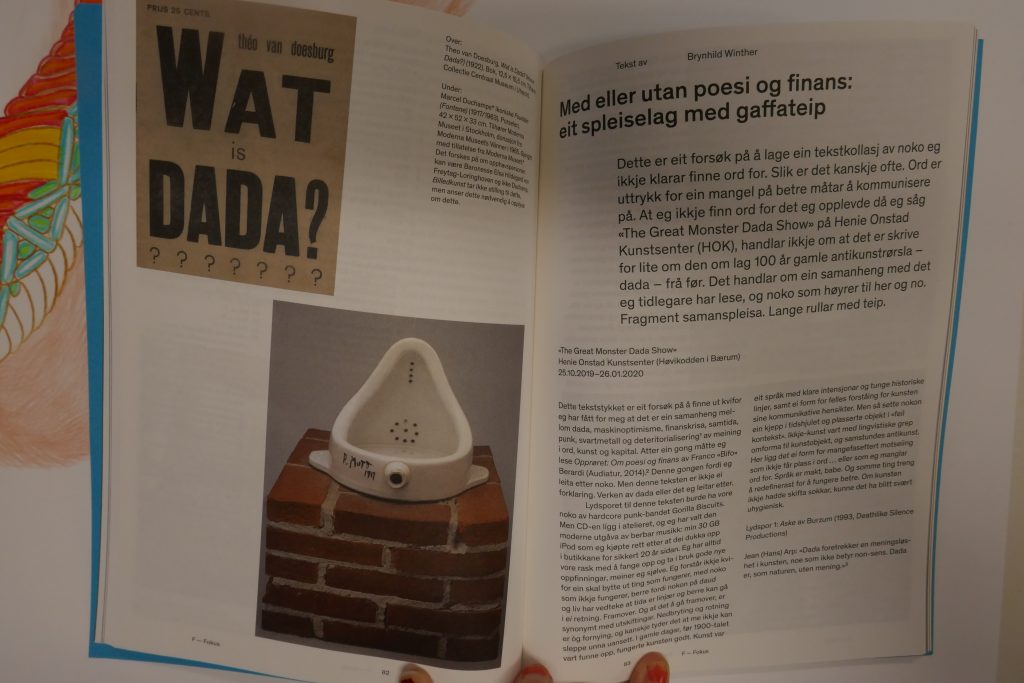 Tekstar frå Billedkunst:                                                                                    Vanessa Baird på KODE: https://www.norskebilledkunstnere.no/billedkunst/aktuelt/i-strekane-til-baird-blir-eg-gong-pa-gong-konfrontert-med-kor-vemmeleg-det-er-a-vera-menneske-og-om-det-skulle-vise-seg-at-eg-faktisk-er-menneske-sa-vil-eg-helst-late-som-eg-ikkje-er-det/
Ane Hjort Guttu: https://www.norskebilledkunstnere.no/billedkunst/aktuelt/suset-fra-byen-flatpressa-mellom-sidene-i-ei-bok/
Fleire tekstar finn de her: http://www.brynhildwinther.no/text/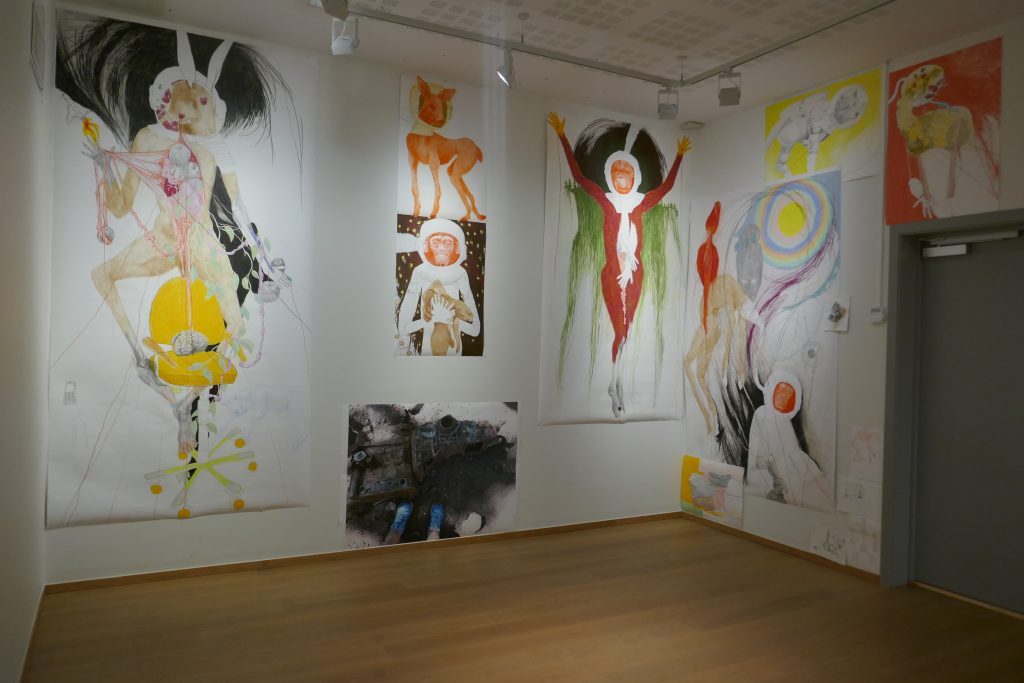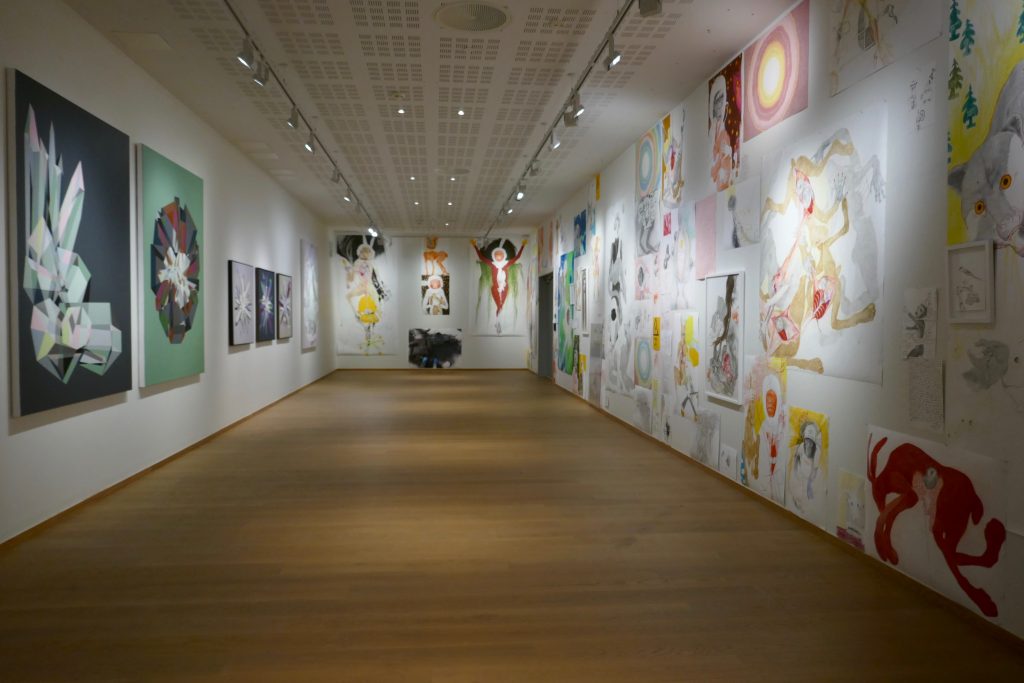 https://www.griegsamlingen.no/silje-heggren-og-brynhild-winther-2809-2710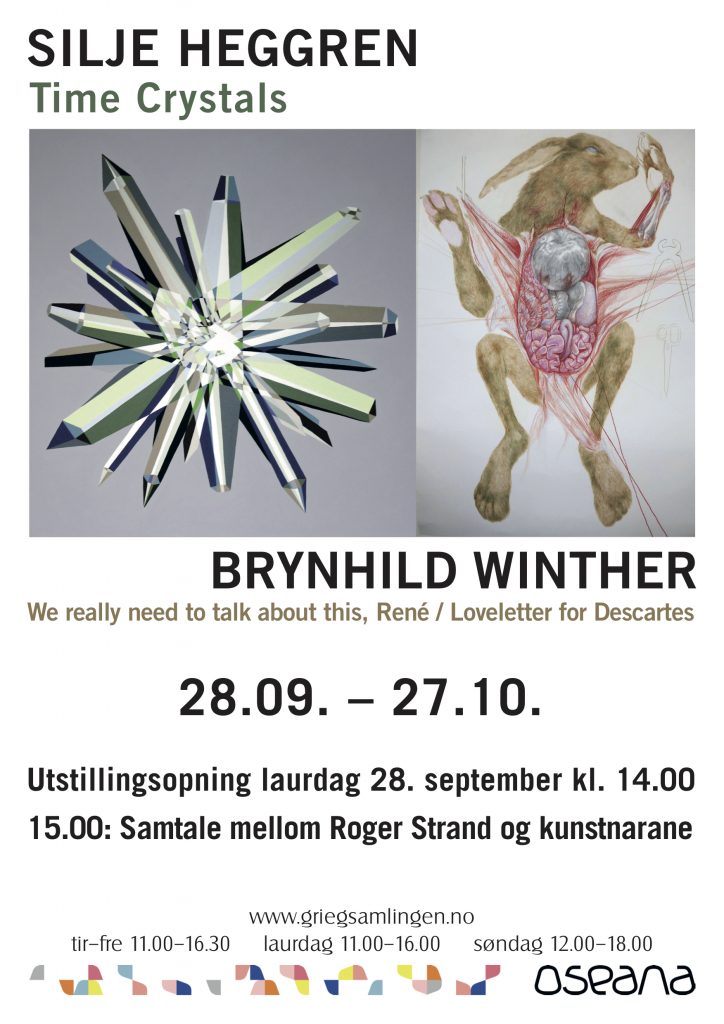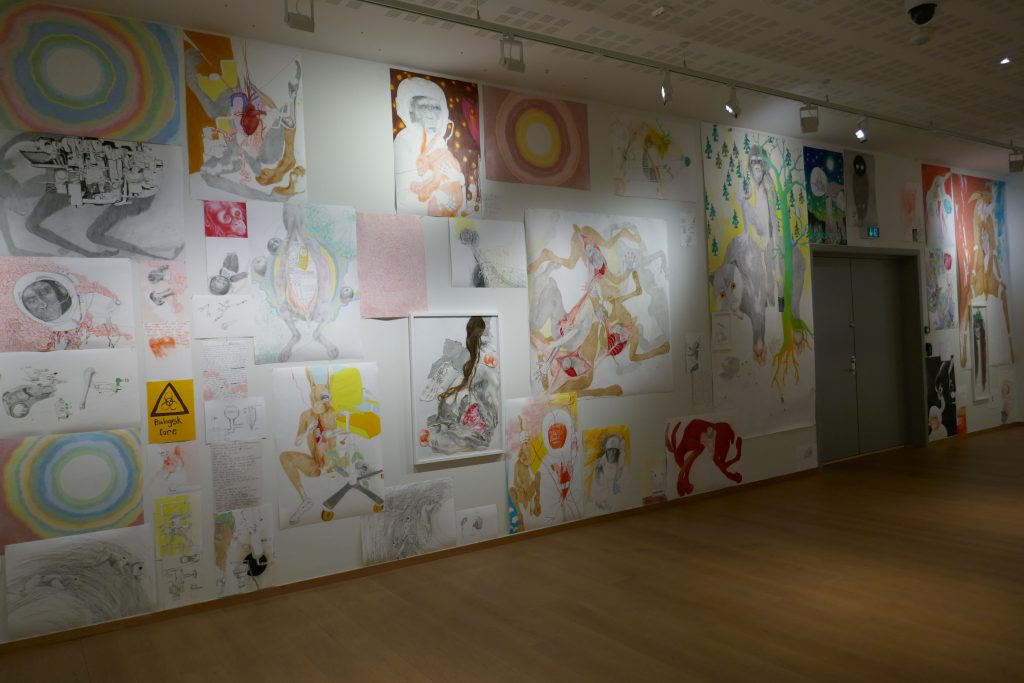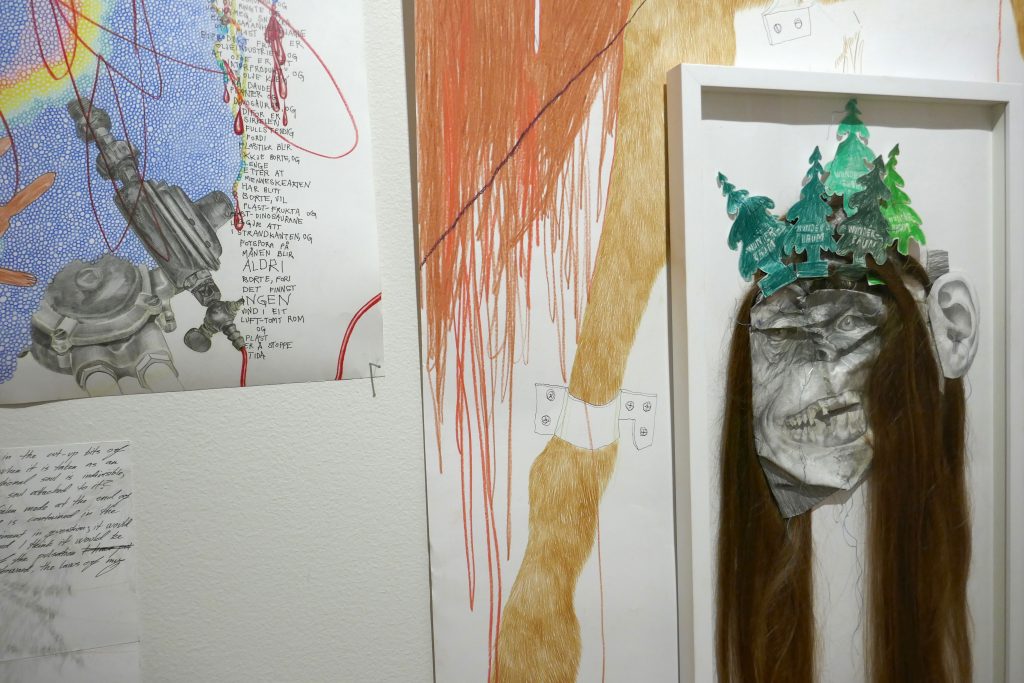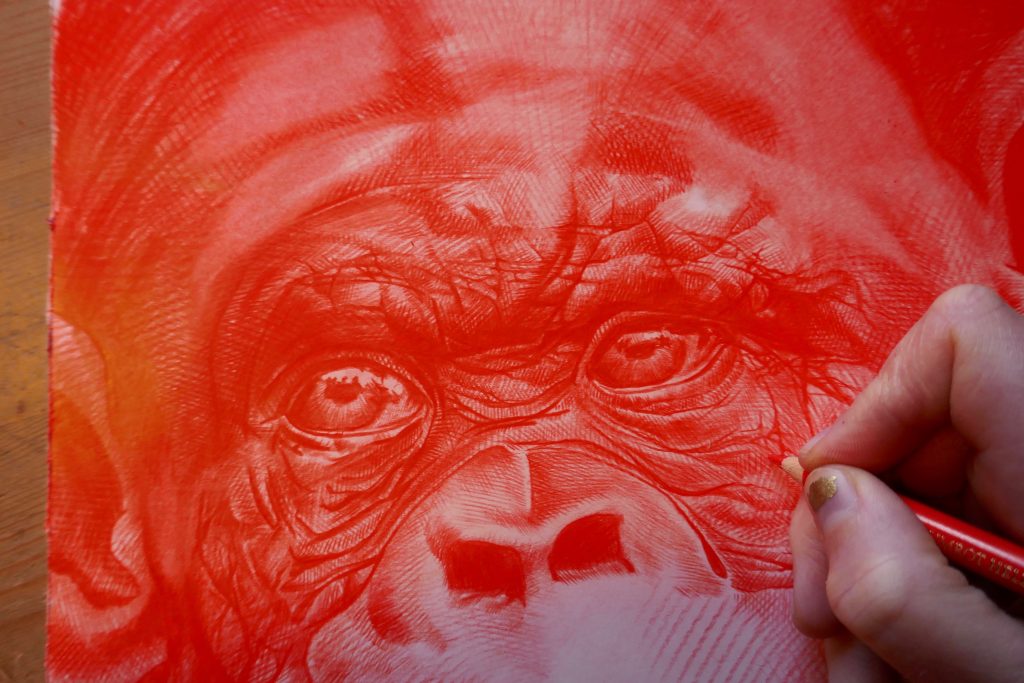 Boka kan kjøpast i bokhandelen på Kunstnernes Hus, Oslo, og på Oppland Kunstsenter, Lillehammer
http://kunstopp.no/2019/03/01/bastard-er-fokusaktor-hos-nordic-art-press-i-mars-og-april/ Les om boka her: Kort om boka
___________________________________________________________________________
On the opening of Første utkast /Adolescent outcast, 16th of february at Bryne Kunstforening, the local punk band Psyko Blasfemi performed a live consert. They are totally amazing! Check out the band here:
https://www.youtube.com/watch?v=98px3WC6tlE 
https://www.youtube.com/watch?v=Y2tYkN-oVk4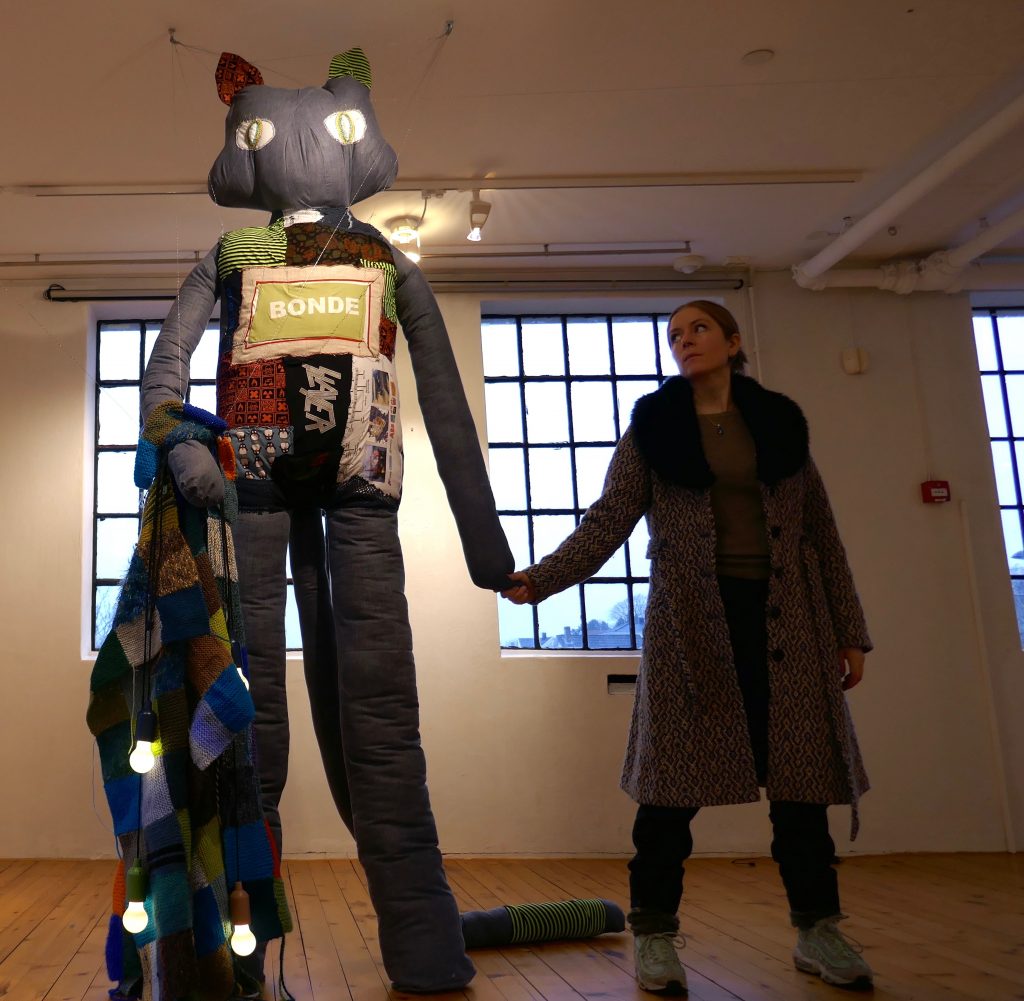 Sculpture from «Første utkast / Adolescent outcast» at Bryne Kunstforening. http://www.bryne.kunstforening.net/utstillinger.cfm?pArticleId=56850&pArticleCollectionId=2651
————————————————————————————-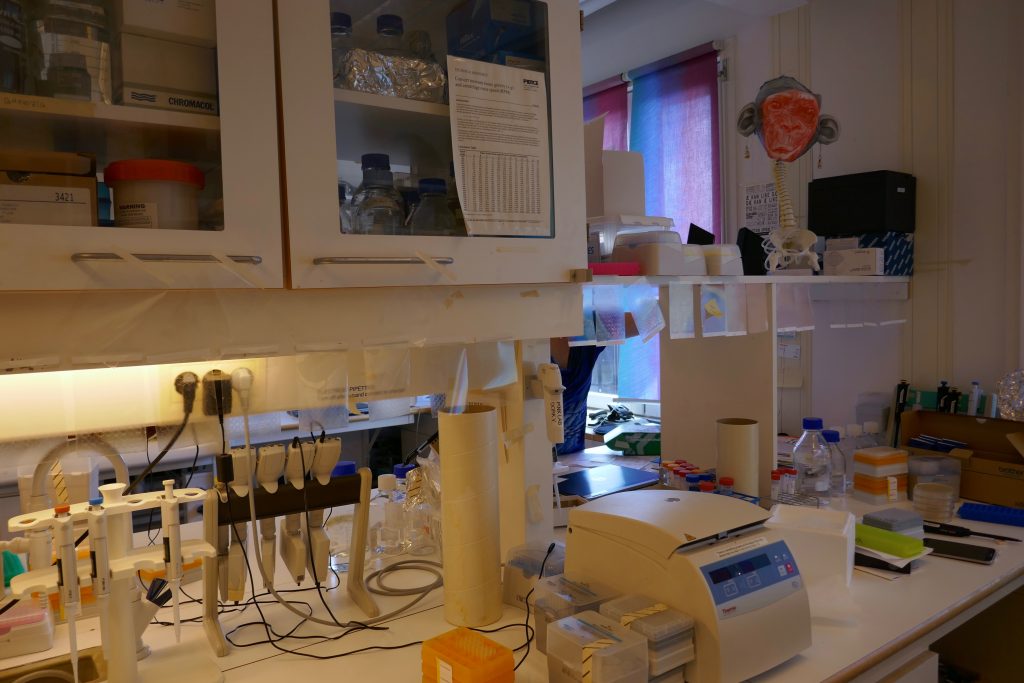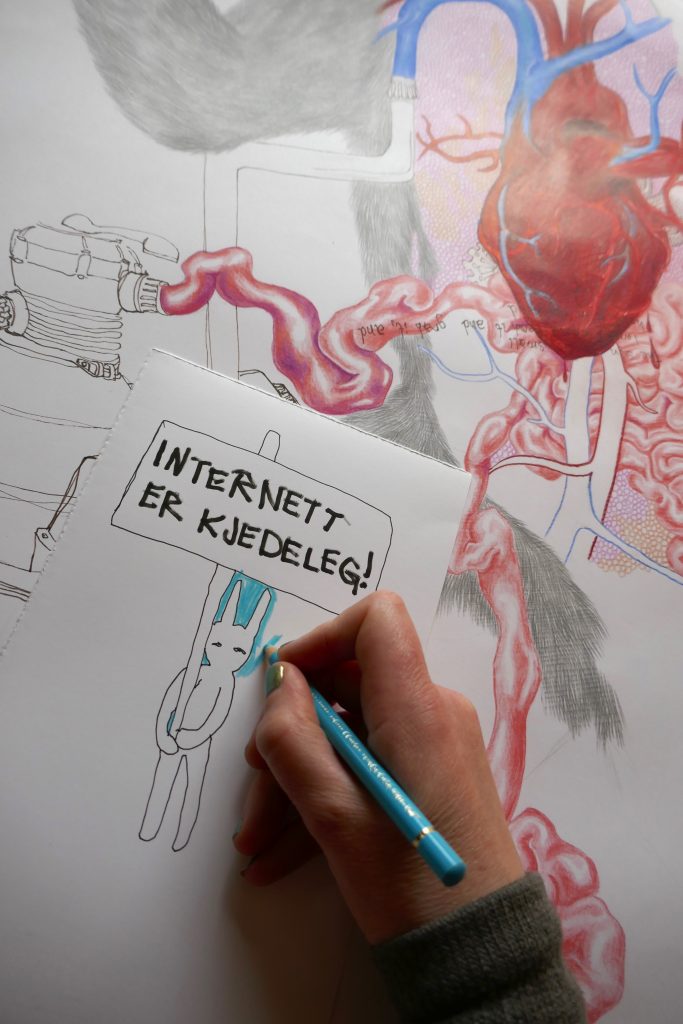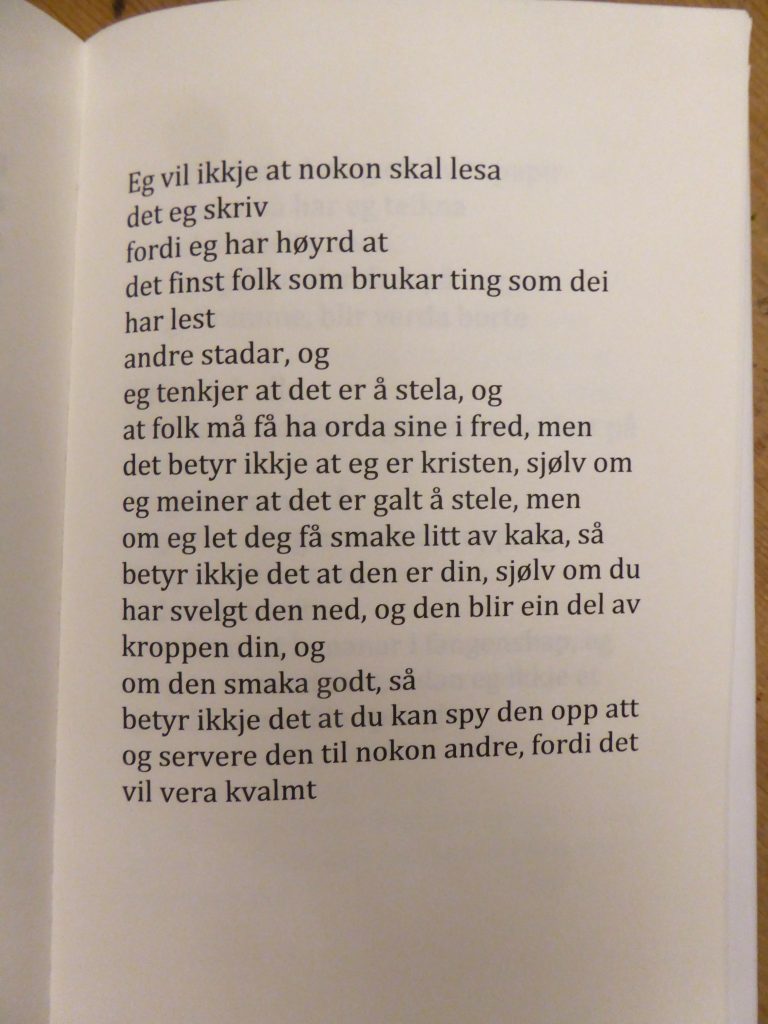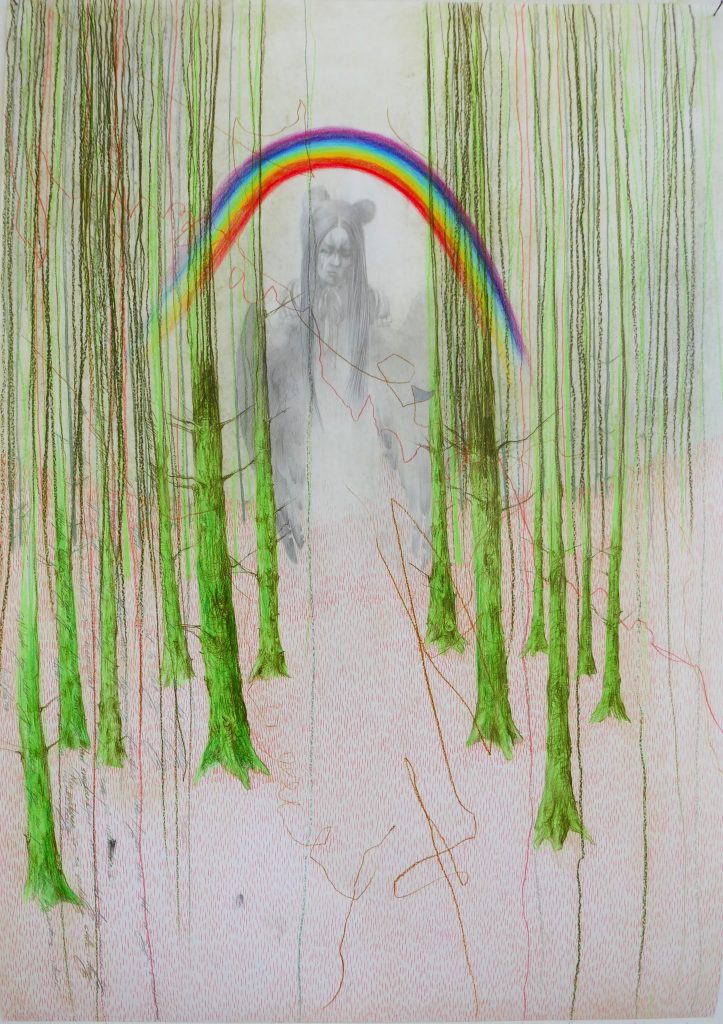 UtstillingstekstFørsteUtkastAdolescentOutcast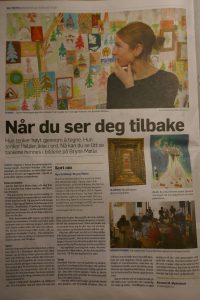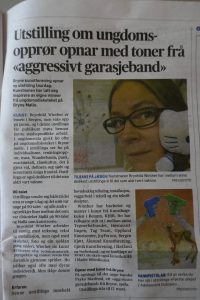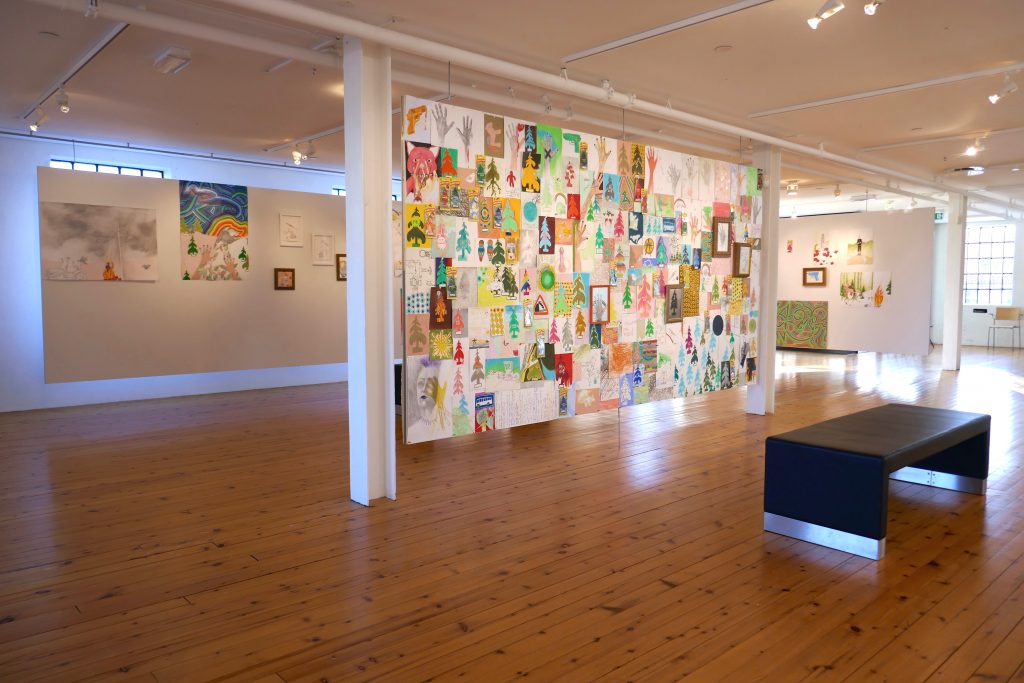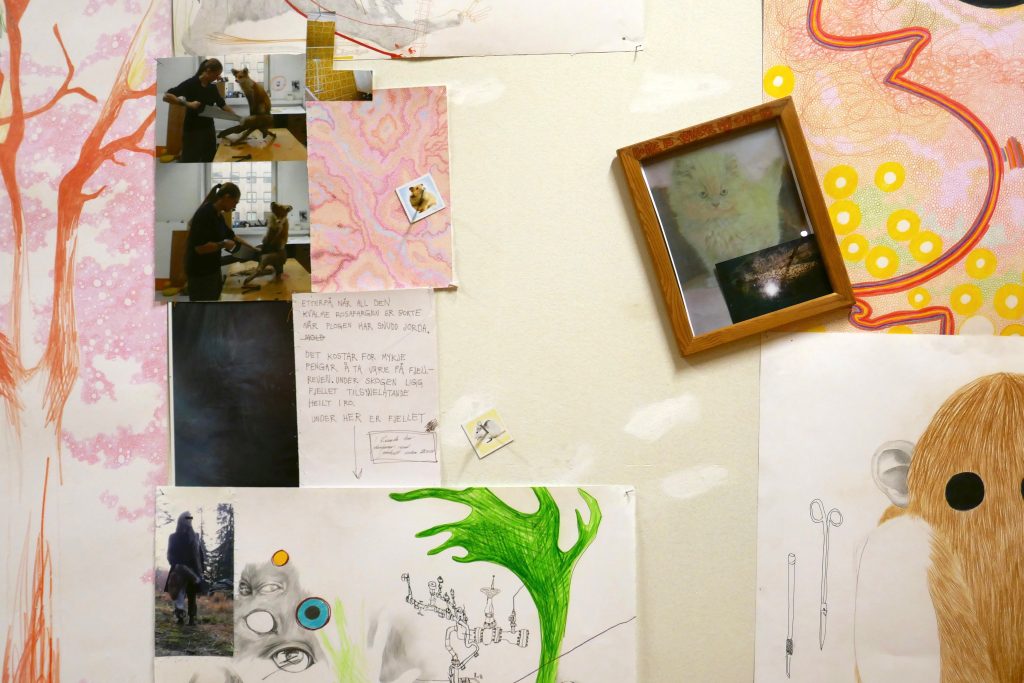 GD 29.oktober 2018 om «Dwell» av Tone Myskja, og «Aping a ritual to heal sick horses» av Brynhild Winther. See images from the exhibition here: http://www.brynhildwinther.no/installasjon/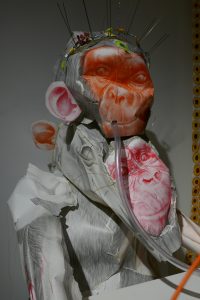 Utstillingstekst,ApingARitualToHealSickHors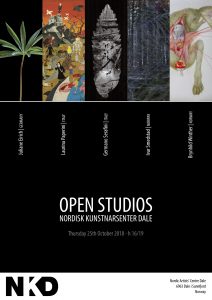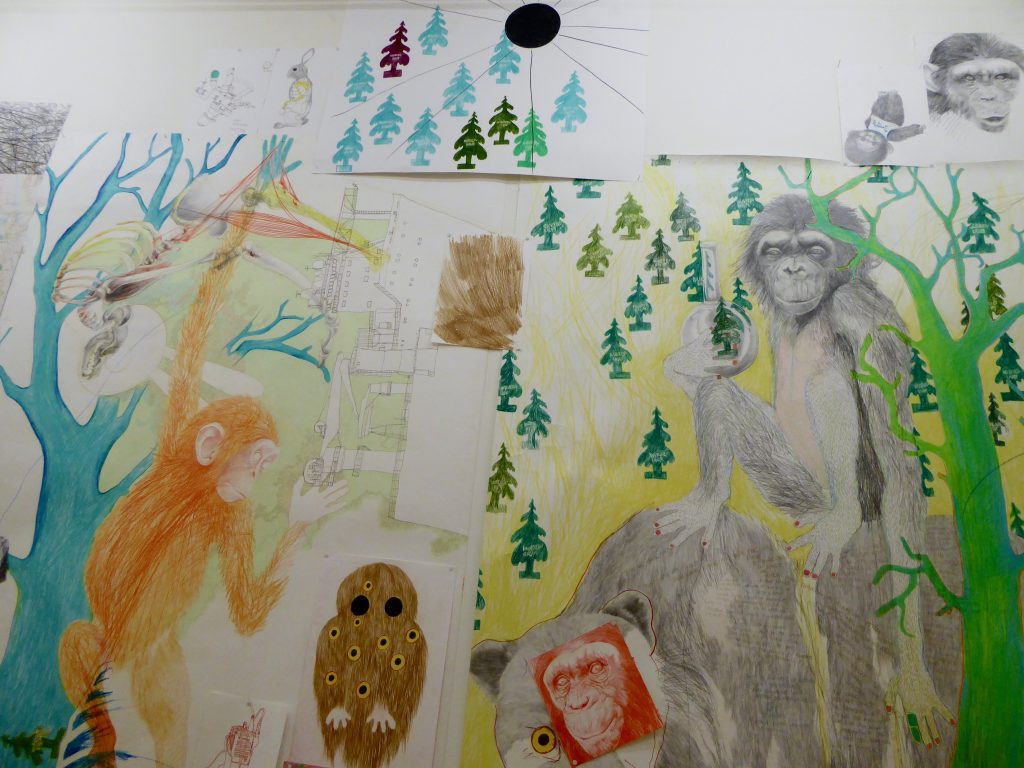 Pedrofonnet 2017: https://www.tegnerforbundet.no/nyheter/brynhild-elivira-winther-er-vinneren-av-predrofondet-2017